About
Leaving a sparkle
wherever she goes.
Esther is an experienced interim corporate communications manager. A high-energy personality that loves to empower people.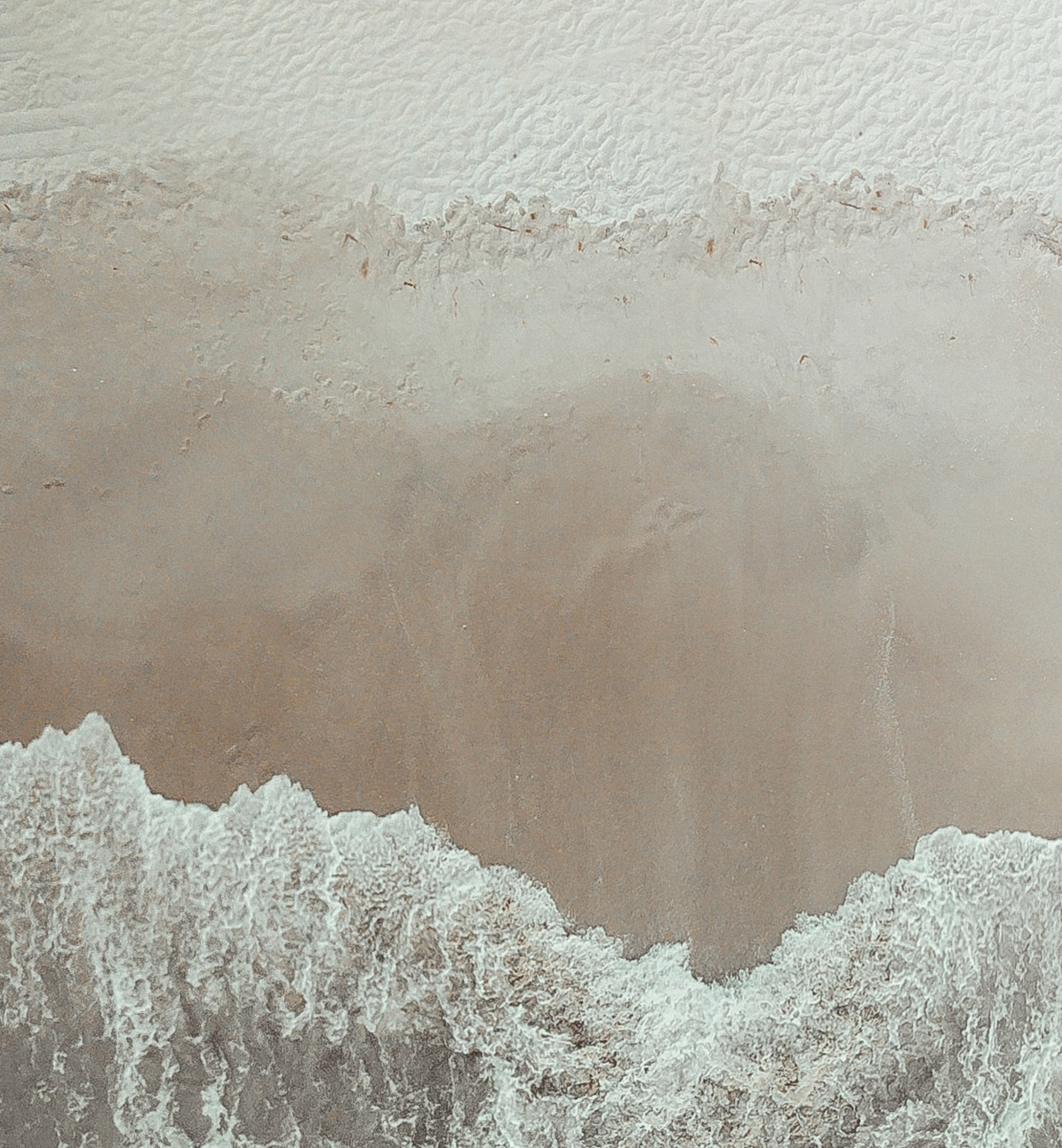 Services
Addressing corporate communication challenges with purposeful strategies.
Do you want to know more about
how she moves others?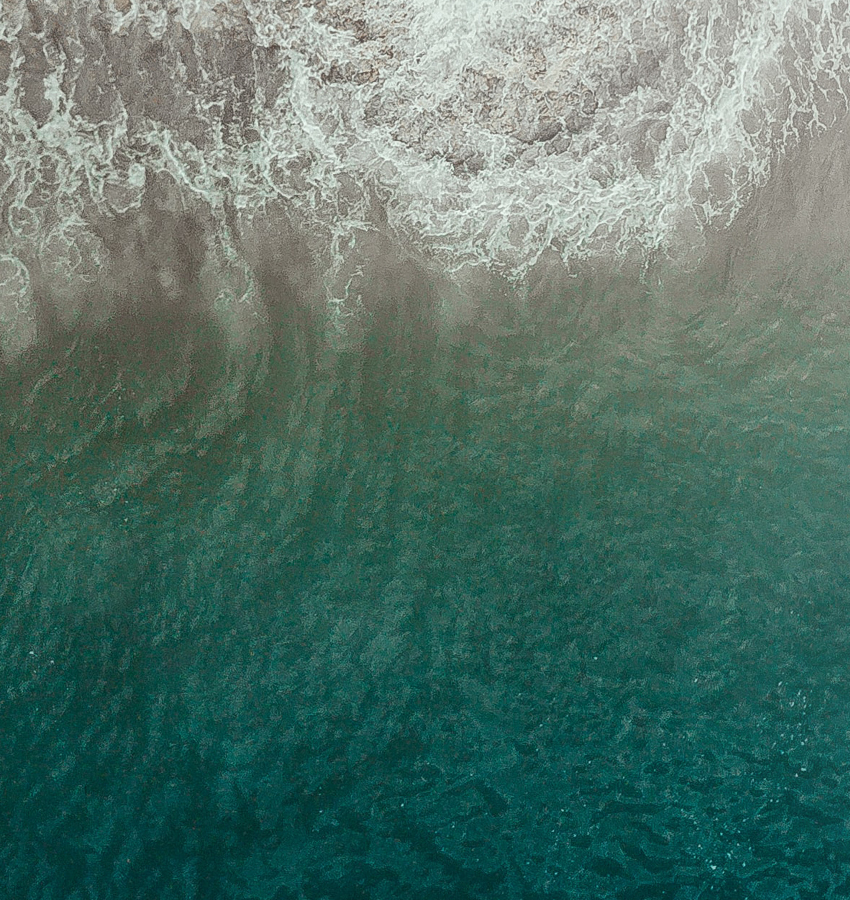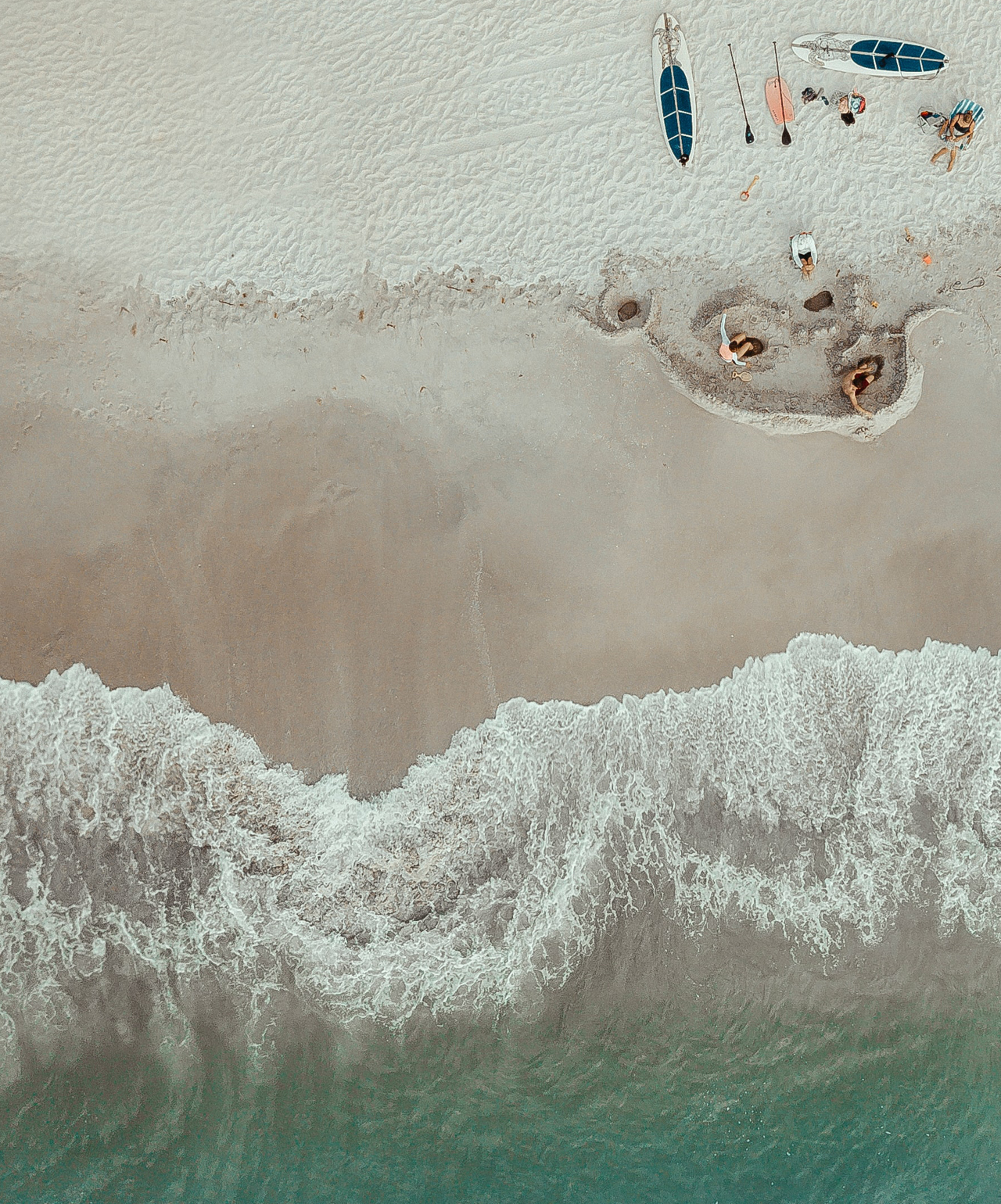 Clients & Partners
Clients I delightedly
work(ed) together with.
Ranging from corporate environments,
real estate to nonprofit organizations,
startups and the Central Government.